Spelunker World and it's Japanese version, Minna de Spelunker Z, has been downloaded 500K times!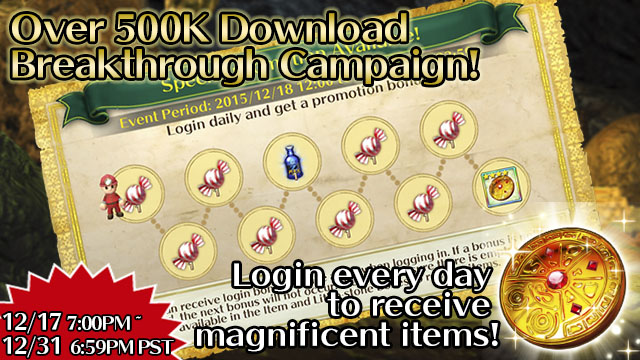 To show our gratitude for your support, we are giving away the ★4 Golden Relief as a 10th login bonus!
Special Login Bonus Period
December 17th 7:00PM to December 31st 6:59AM PST
What is the ★4 Golden Relief?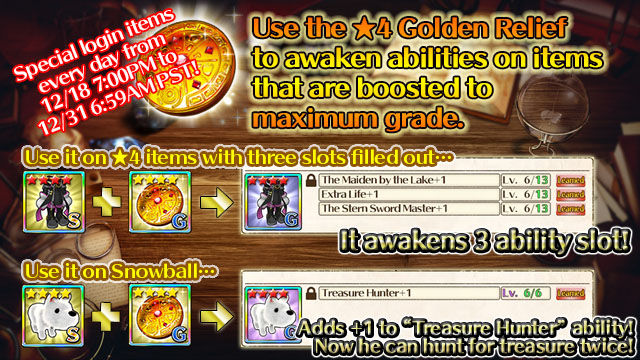 Other Events Currently in Session
Increased Chance of Getting Christmas Costumes for Spelunkette!
Until December 25th 6:59AM PST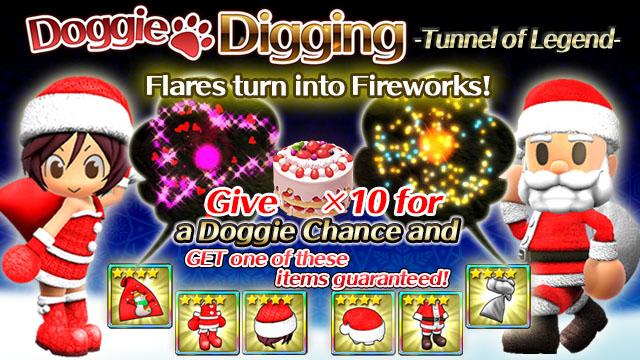 Just Cause Collaboration Event Stage
Until December 30th 6:59AM PST Woman's Costume Pickup Stage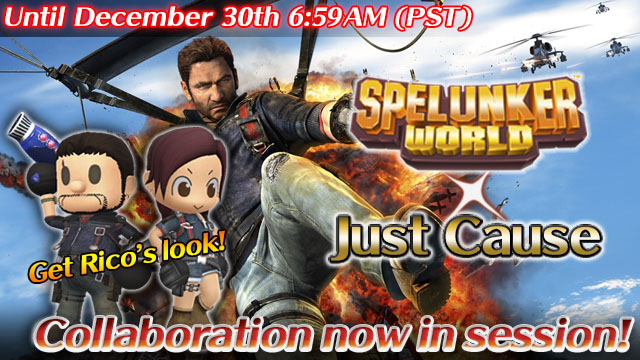 Time Attack World GP every week from Thursday 12:00AM to Sunday 11:59PM PST