Today we would like to share with you a preview of what's coming soon in the next update for Spelunker World.
Although subject to change, these updates are currently planned as of February 24th, 2016.
We are currently planning to release the following features during the latter half of March, 2016.
1. Second Half of World 4
The second half of World 4 will be unlocked.
Finally, we are revealing the secret of Spelunkette and clues about the treasure that Spelunker's father has left behind.
Huge creatures await you in the deepest part of the volcano which you can reach only after surviving various traps along the way!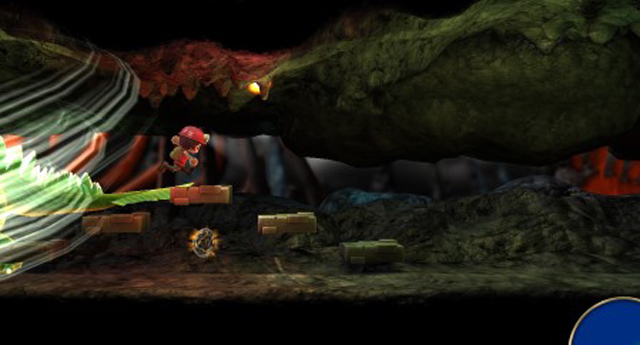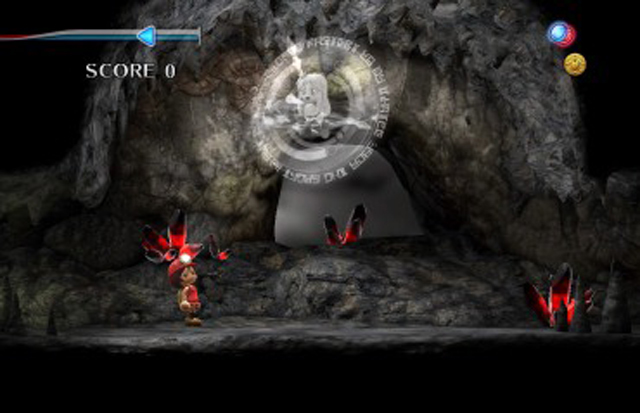 Please look forward to embarking on your new adventure!
2. All Stages Unlocked
All stages in Worlds 1 through 4 are unlocked upon completion of the tutorial. You will now be able to get to the stages that you could not reach before.
And, surprises may await those who obtain three stars in every stage!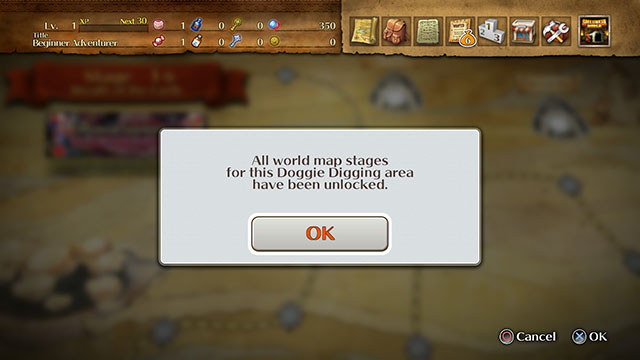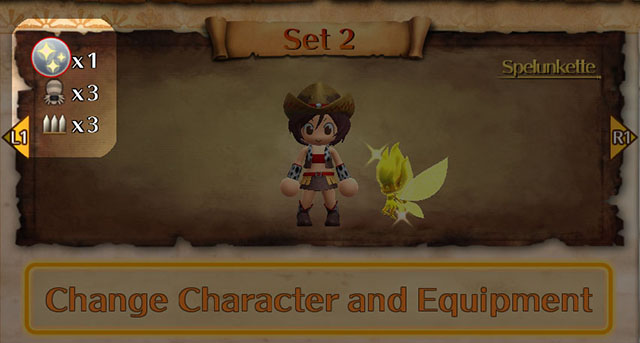 3. Item Box Icons for Abilities of Items Currently Equipped
On the Item Box screen, icons will be displayed to show:
Resistance Abilities
Pet Abilities
to make it easier to see properties of the item at a glance. This will help you to create a deck optimized for various stages.
4. Others
- Additional symbol chat icons added.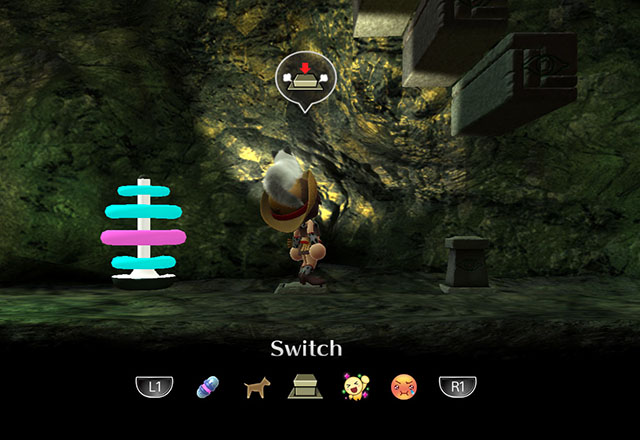 You will now have additional icons to express your intent:
"Pet", "Switch", "Angry", and "I will use Continue".
- Player title is now determined by the level of the player.
- Added challenges.
Please look forward to these big updates!