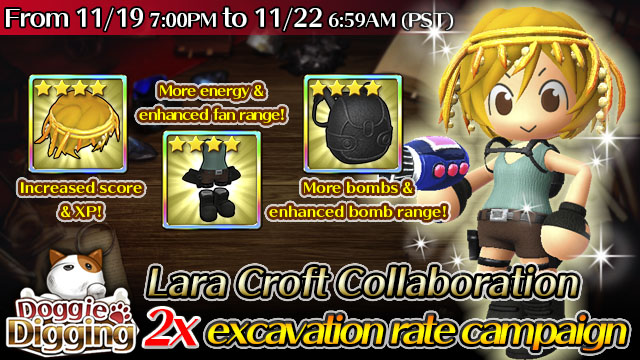 Lara Croft Collaboration excavation rate campaign is now in session in Doggie Digging.
Spelunkette may not be the strongest spelunker in the world, but she can imagine she is by wearing the Lara Croft costume.
Now her dream is closer than ever:
You are twice as likely to find them in Doggie Digging.

Increased excavation rate in the Tunnel of Legend, too!
Check out Doggie Digging from the world map!
Campaign Period: 11/19/2015 7:00PM to 11/22/2015 6:59AM (PST)
Item information (Abilities information shown are at fully upgraded Grade/Learned Status)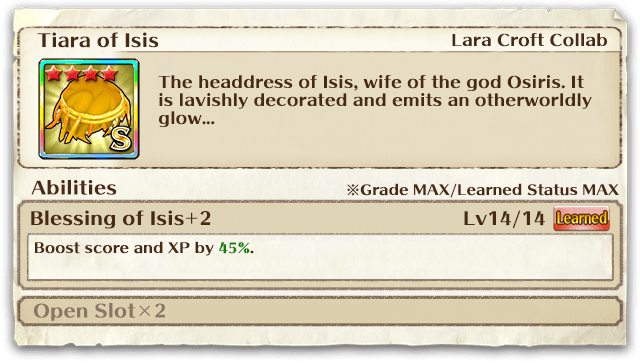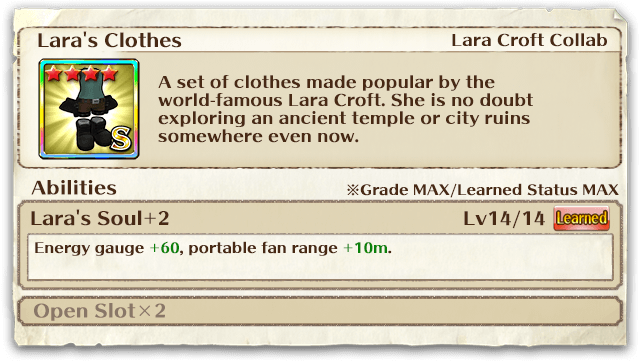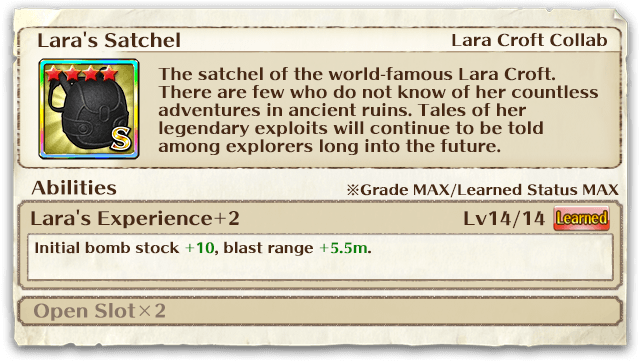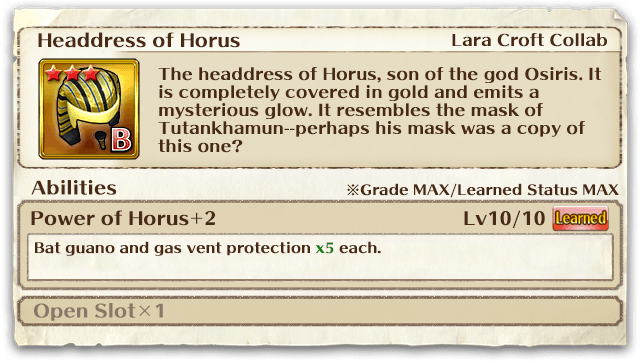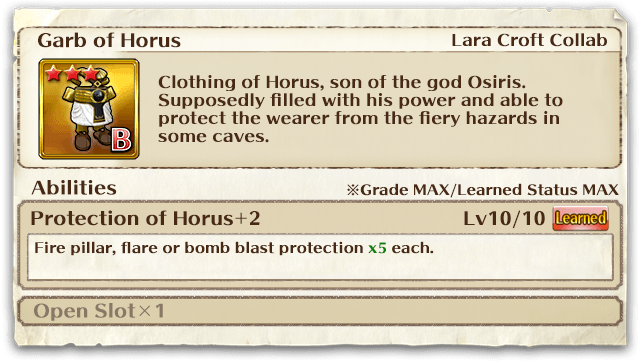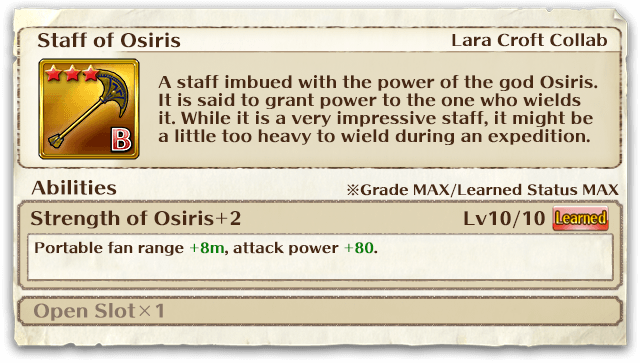 Good luck, and have fun!